Everything you need to make your pets happy 🐶
For free actually :

EBOOK 90 DOGS TRAINING TIPS (Normal Price : $9.9)
Would you like to learn how to train your dog on your own? It's time to take advantage of it! What could be more rewarding than doing it by yourself? 
I want my free eBook !
Everything you need to make your pets happy 🐶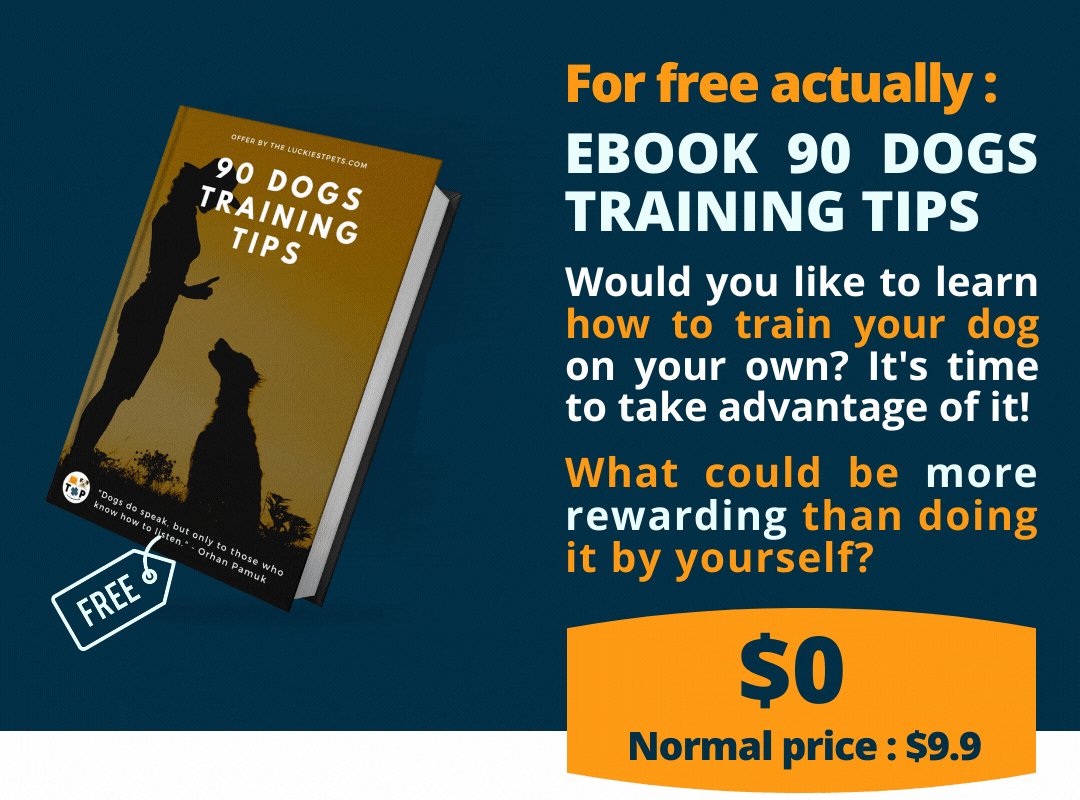 Discover our selection of accessories and toys to enchant your four-legged friends. Keep in mind, our product list is constantly evolving because we are always looking to offer you and your loving pets the best products
Still hesitating?
Keep scrolling, a little bird told me that you'll find something great
FEATURED PRODUCT OF THE MONTH
Dog Costume for Halloween – Assassin/Killer Dog Outfit
Halloween is approaching and you still haven't found your pet's perfect disguise? Well, search no more! We have the ideal costume: scary AND funny.
Hilarious, creative and unique style as a doggie/kitten assassin. Something you just cannot find in your local pet supply stores… and just what you were looking for!
Our outfit will easily fit into your pet, specially since we have many sizes…making it the perfect fit for your perfect companion.
Made of high quality polyester, making the costume skin-safe, comfortable and long lasting!

Discover our selection of innovative accessories. Improving the comfort and safety of your pet on a daily basis, both at home and outdoors. (There is even a bed so comfortable that your dog will ignore the sofa) 🐾
For free actually :

EBOOK 90 DOGS TRAINING TIPS

Get to know your doggo as you always wanted to! Teach him/her incredible tricks and daily basics while deepening your relationship and trust.
Attention: This is a limited offer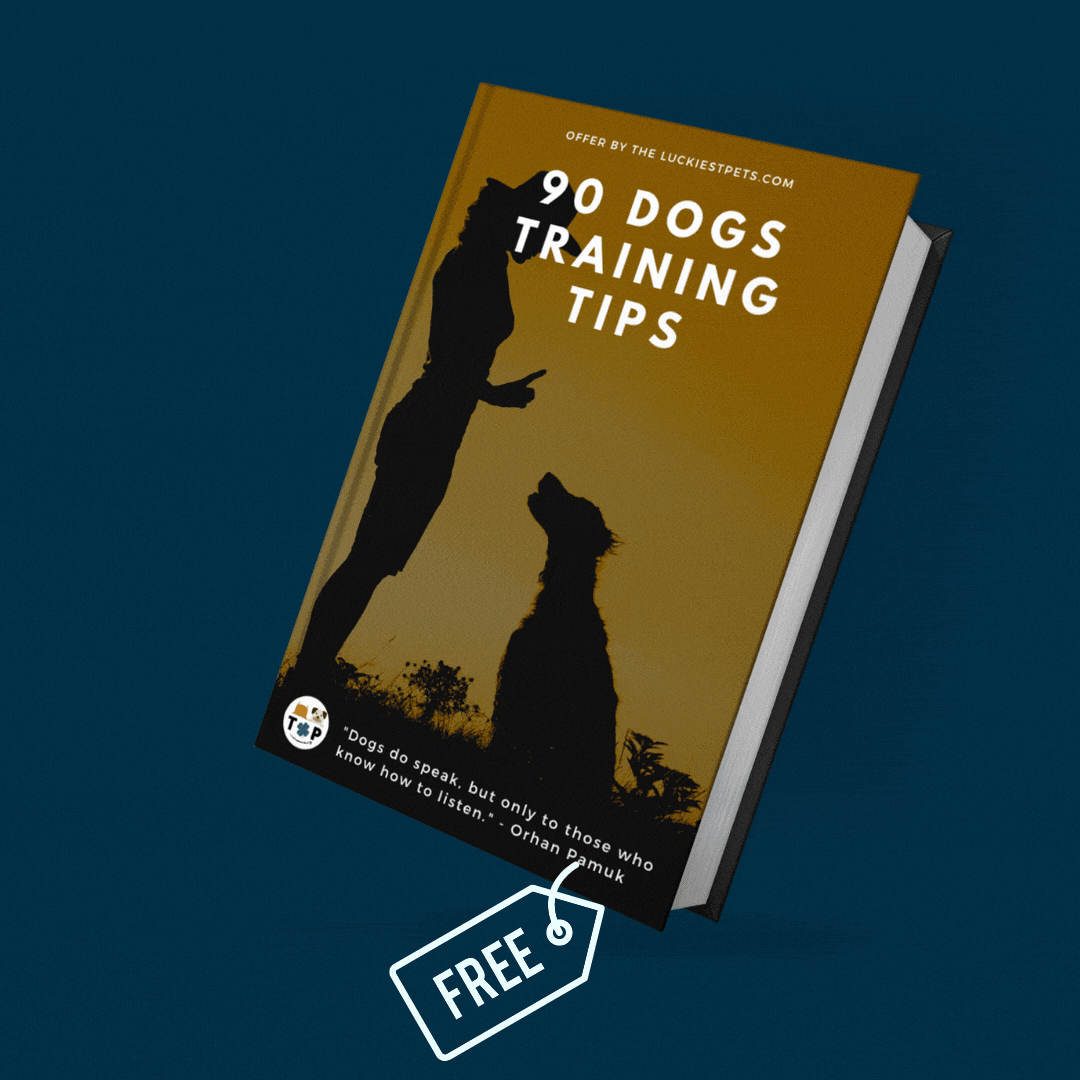 Do you want to increase your communication, understanding and overall relation with your pet? Check out our clever collection in matters of pet education. (You might even end up teaching a old dog new tricks) 🐾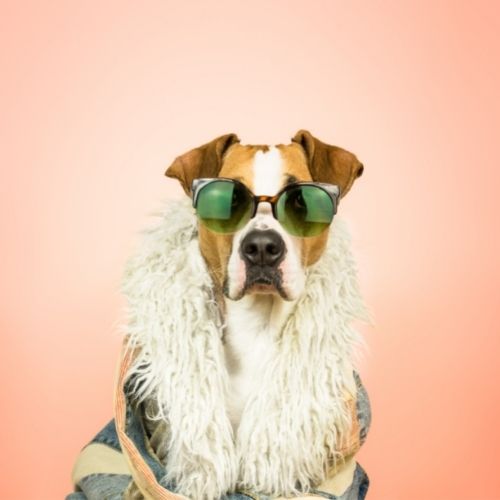 Brad the heartthrob
I did not find better than the articles of "The luckiest Pets" to seduce the beautiful Cindy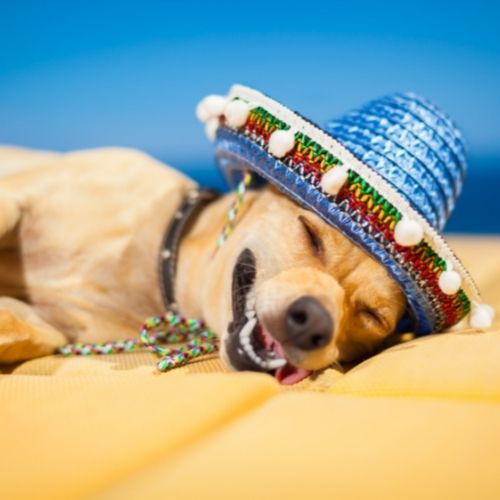 Max the partier
I tested everything in the store, I can't take it anymore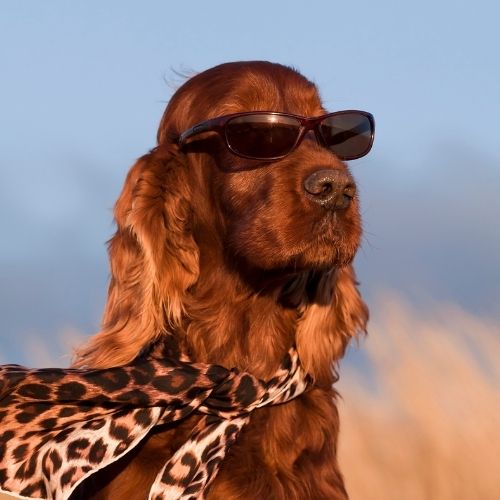 The beautiful Cindy
Brad gave me my first toy, I have the whole collection now
The toy box for your pet:  our range of fun toys that delight dogs all over the world.  Discover also how to keep your dog busy while you're away (and avoid your dog turning into an interior decorator) 🐾
My personalised harness just arrived!
I am so happy! It was pretty quick and the quality is great. Thank you for helping me out throughout the order. Today, I ordered a peatbelt. Fantastic products!
⭐️⭐️⭐️⭐️⭐️
I just received my order !
Quality products at good prices and a serious delivery follow-up! Thank you TheLuckiestPets.com I will recommend your site to my friends
⭐️⭐️⭐️⭐️⭐️
Just ordered for the 3rd time !
Fast delivery and good communication with the team. They were able to answer all my questions and keep me in touch of my order! You guys are great !
⭐️⭐️⭐️⭐️⭐️