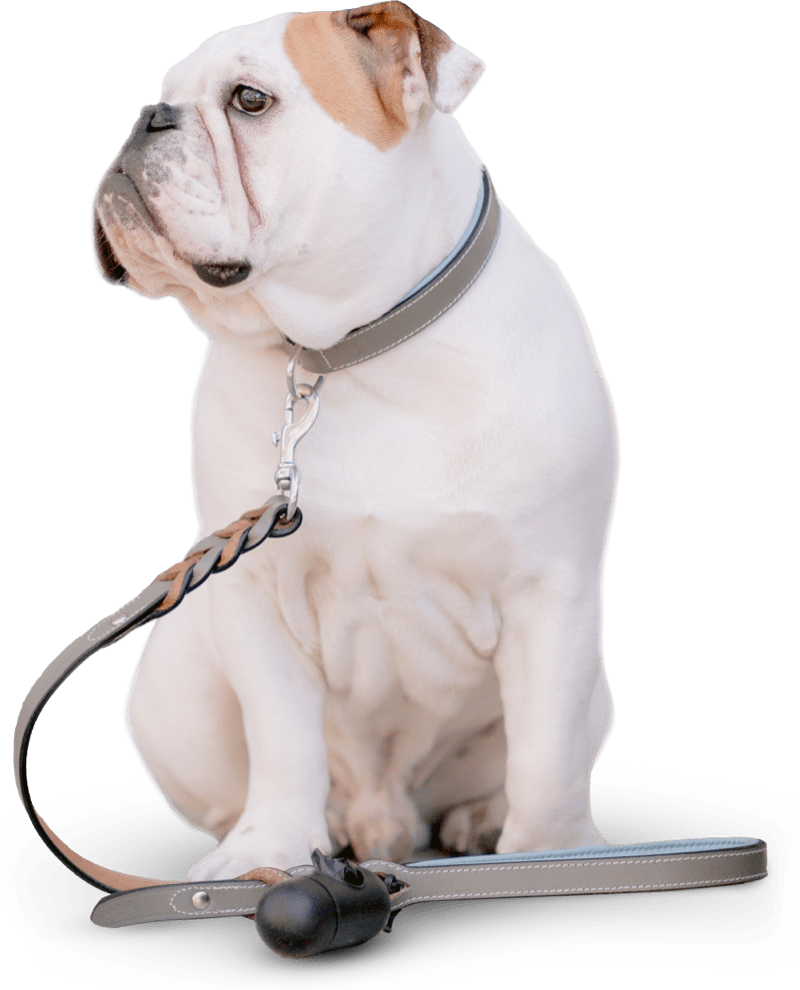 Hello ! We are Mathilda and Jean, the creators of TheLuckiestPets.com, pleased to meet you !
This page is under construction, please allow us some time to tell you our story! If you've subscribed to our newsletter or if you've participated in the big lucky draw you'll be informed by email when we're ready to tell you our story!
If you haven't signed up, it's still not too late! 😎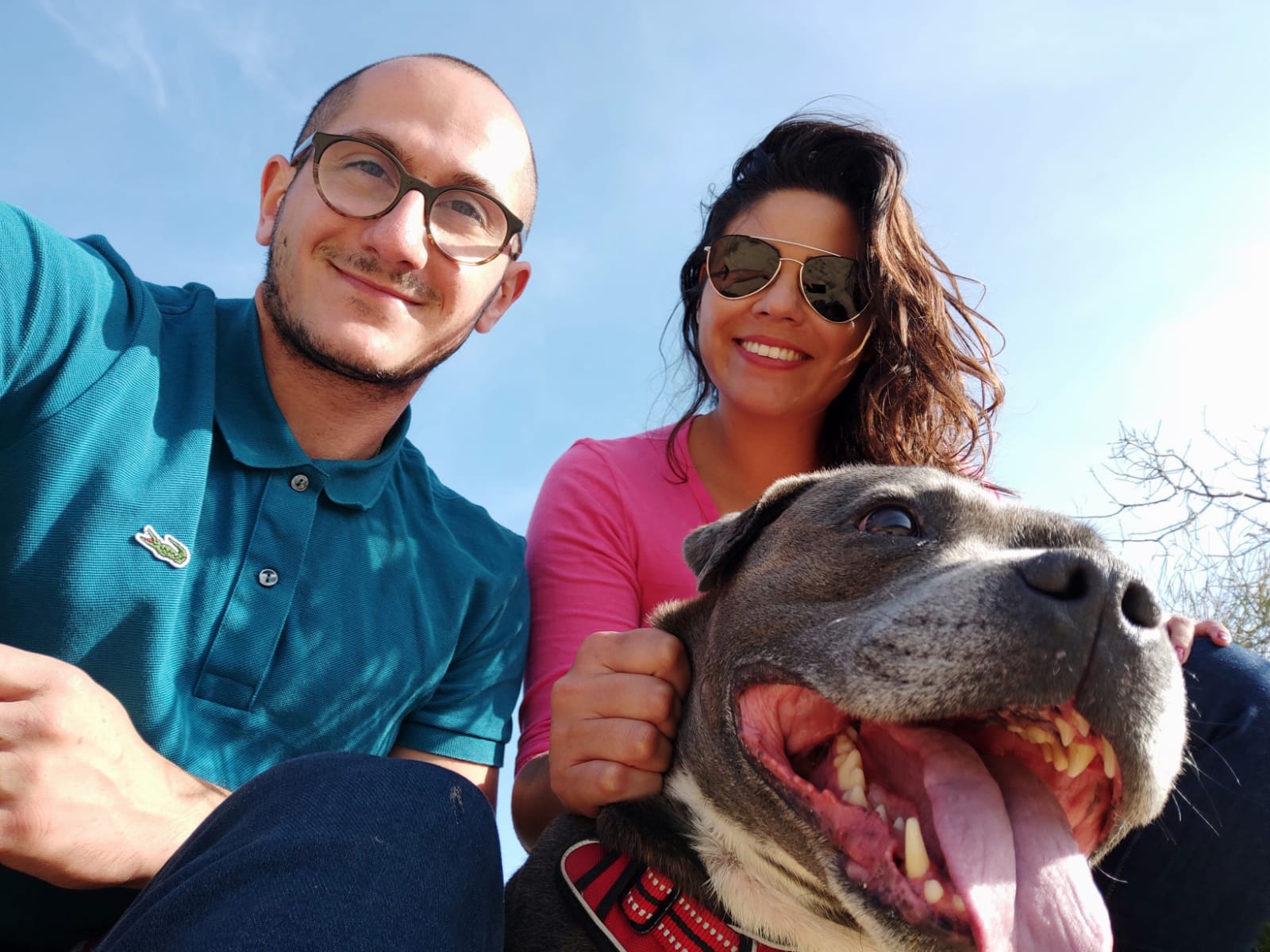 Here too we will tell you about our lives ! 😊
In the meantime, you can check out our blog or our shop if you haven't already done so.