Chewbud™ – Dog Chewing Ball
Chewbud™ – Dog Chewing Ball
Our Chewbud Ball is designed to get in

all the hard places

in your pup's teeth

The treats can be

placed inside

"teeth" for added fun and a tasty surprise

It serves as a great way to keep your dog entertained, clean their teeth and

prevent boredom.

Made out of extra-tough rubber, good elasticity,

bite-resistant

and nontoxic

Did you know that playing offers dogs mental stimulation and a way to burn off energy?  Playing is not only a great way to build a bond between you and your dog. But, it also reduces his stress and anxiety! 
Chewbud is designed to engage your dog's five senses, providing fun and innovative ways for your pup to play. You just have to fill it up with tempting treats and turn our toy into a tasty puzzle of alone-time deliciousness. Additionally, you can even reward your dog for learning new skills.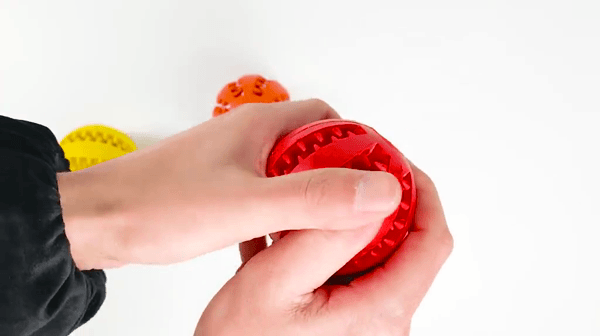 🐶 IMPROVE INTELLIGENCE & IQ TRAINING –  Our Chewbud can easily attract your pet's attention and improve your pet's intelligence. You can as well use our ball as a training toy!
🐶 HEALTHY MOUTH FOR A HEALTHY PET – Bumpy texture helps stimulate gums to promote dental health. Thus, Chewbud is designed to get in all the hard places in your puppy's teeth and remove plaques.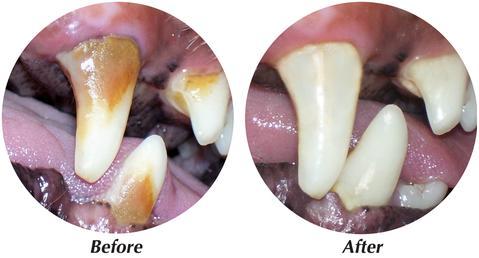 🐶 NON TOXIC MATERIAL – The product is made of extra-tough rubber, good elasticity, bite-resistant and nontoxic. Making it safe for your sweet dog to grind and clean their teeth.




Comfortable & Risk Free Shopping For Everyone
How much will the shipping cost?
For everyone in our pack, we offer Free Domestic & International shipping with 0 Hidden Cost!
How long will delivery take?
Shipping to the USA takes 10-12 business days while international shipping (Mexico and Canada) takes 10-20 business days. However, please count between 3-4 days of processing due to a high number of commands.
What If It Doesn't Fit?
We are happy to do an exchange if something doesn't fit or if you simply did not like our product under 30 days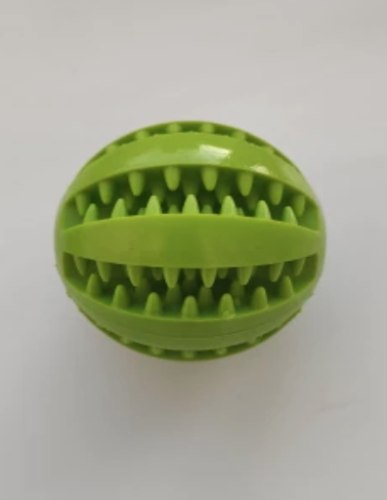 My labrador puppy is delighted!

The delivery is fast. The color is bright. The quality is excellent. Thanks to the seller!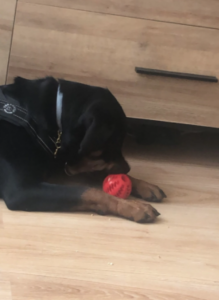 She loves it!

The delivery took a while, but she's more than happy with it!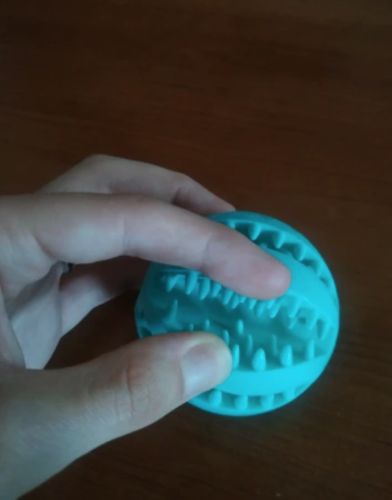 My dogs is crazy for it

Perfect, as described! It's a normal ball but with the possibility of embedding food. She loves it and keeps her teeth clean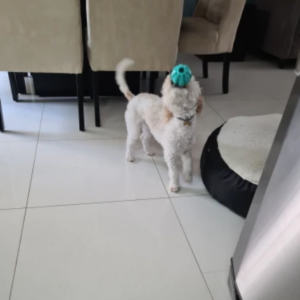 Great quality

Nice toy! Quality feels good, it's a very soft rubber. My dog likes it a lot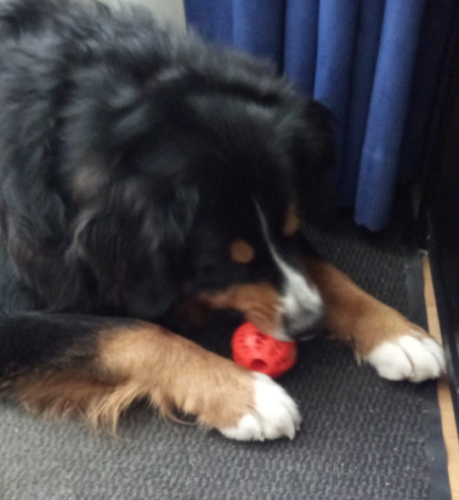 Many thanks

I can highly recommend the seller. Delivered very quickly, thank you very much. He loves it. Many Thanks.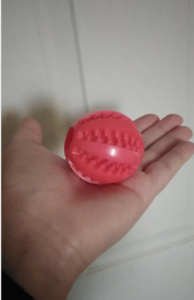 it bounces...5cm is a little small though

I thought it was bigger, but my little dog still loved it, plus it bounces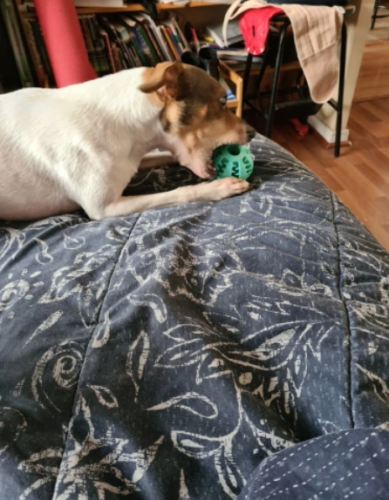 Fantastic but a little late

Excellent quality product and it's very friendly for my dogs. But, I do not put the highest rating because it arrived a little late.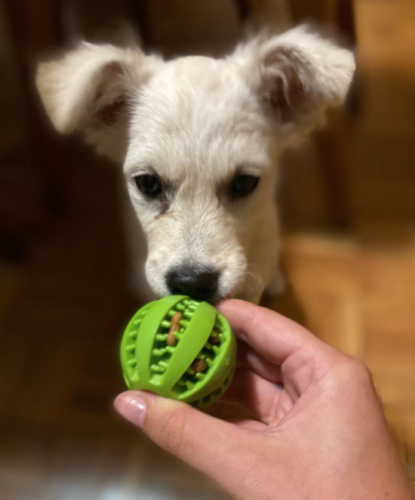 Crazy good toy for a dog!

My doge loves it! Shipping was very fast. The quality is excellent! Thanks to the seller!

I highly recommend this seller

Size very good for small, medium and large dogs. Delivery time before the expected date.

Nothing to say but great

Very soft and good quality. Excellent for puppies

Exactly what I needed!

Fast delivery. The dog loved it and I am delighted.

It's very good!

Every time my dog catches the ball, it retracts its teeth between the lots and makes its teeth stay clean. Moreover it likes it so everything perfect