Pawkay™ – Waterproof dog walking shoes
Pawkay™ – Waterproof dog walking shoes
Feeling deceived of dog boots since nothing stays on? Tired of having to try several different dog boots? Rather have your dog move their paw freely than them having to learn to walk otherwise? Well, that was before Pawkay™, our waterproof dog walking shoes!
Not every breed is fit for winter! Have you noticed that your dogs limps during winter? Indeed, snow can hurt them indeed. But what is even more dangerous, is salt and ice melters that burns your dog's paw!
Keep your dog protected and let them keep on enjoying going out on daily basis. With Pawkay™, our waterproof dog walking boots, they will finally be safe while comfortably running around!

Did you know that snow can hurt your dog's paw? Indeed, not every breed is fit for winter! Long rides during winter may irritate your dog's paw. Yet, what's even more dangerous is when roads are covered with salt or ice melters, both toxic for your dog! It causes chemical burns, which hurts your dog interiors. Especially if they lick it once they've arrived back home like they always do…but don't worry and check out Pawkay™, our Waterproof dog walking shoes.
Yes, during winter your dog is not safe on daily walks anymore! They can easily get burned, not by the snow but certainly by rock salt. It's painful to your dog, since it irritates and damages them. They'll start to limp and you might even hear them screech from time to time…Flutter two hearts with one look with Pawkay™: Protect your dog's paw from salt ice balls in their pads. Plus, say goodbye to your best pal dirty paws!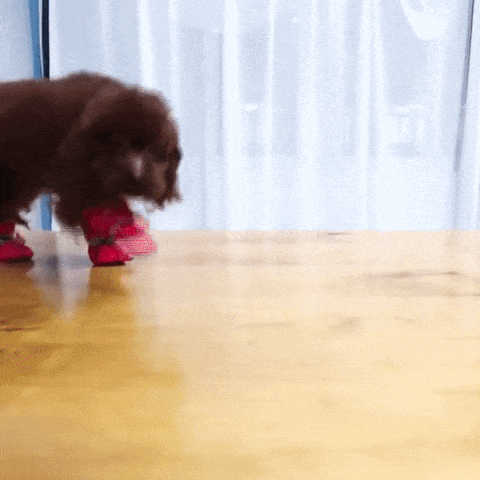 Why should you choose our waterproof dog walking shoes?
🐶 SAFE, COZY & BREATHABLE – Pawkay™ was designed with a breathable fabric, thus preventing your dog from overheating and sweating too much. Keep your best pal protected from the snow and salt! They cause chemical burns, which are really painful for your dog. So keep them protected from burns and let them enjoy winter rides with our waterproof dog walking shoes!
🐶 EASY AND SIMPLE DESIGN – Made with portable loosely buckles raising its comfortability and adaptability. Insuring that your dog gets used to their boots rapidly. Your best pal won't be kicking these off while running! With the pull string, you can easily tighten securely in place to avoid them slipping off. Keep in mind that these are washable dog boots!
🐶 HIGH QUALITY MATERIALS – With Pawkay™ help your dog keep their grip on slippery surfaces with a non-slip bottom! Made from nylon, protecting your dog from wet and cold weather maintaining them warm and comfy durably.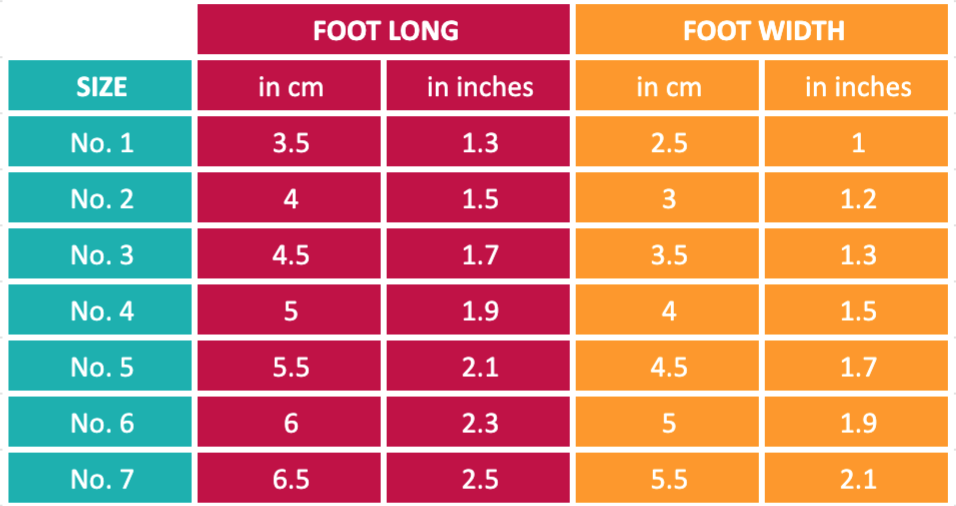 Comfortable & Risk Free Shopping For Everyone
How much will the shipping cost?
For everyone in our pack, we offer Free Domestic & International shipping with 0 Hidden Cost!
How long will delivery take?
Shipping to the USA takes 10-12 business days while international shipping (Mexico and Canada) takes 10-20 business days. However, please count between 3-4 days of processing due to a high number of commands.
What If It Doesn't Fit?
We are happy to do an exchange if something doesn't fit or if you simply did not like our product under 30 days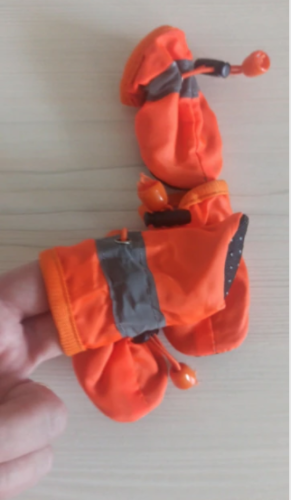 Thanks!

Good sneakers. Second time I buy these. Efficiently protects my dog's paws from irritation.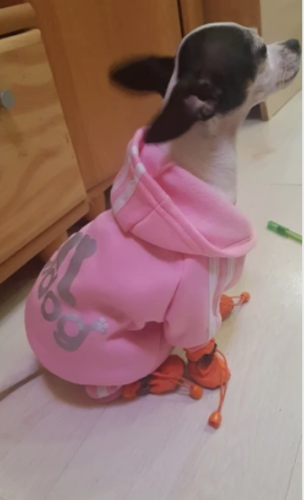 Nothing to say but great!

Very satisfied with the order! She looks so cute and it's great in all at the highest level! thanks tlp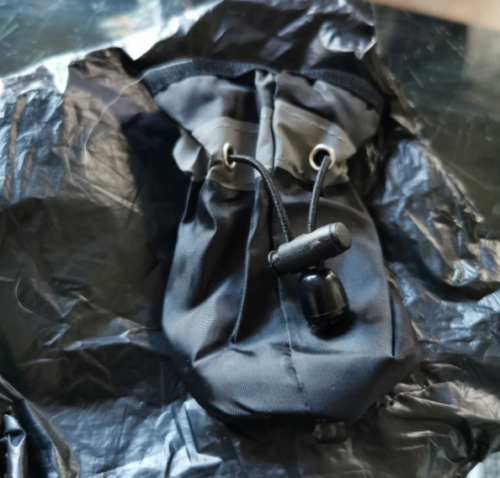 Great but get one size up

Fast delivery! However, you really need to get one size up cause small made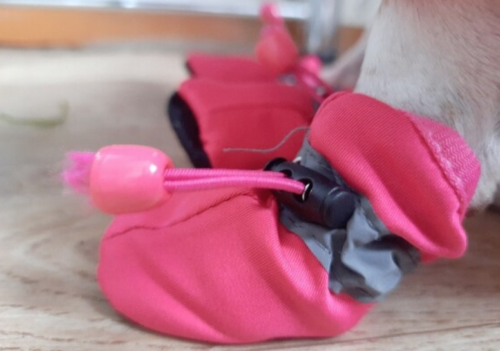 Seems good

Good slippers, fit in size. They tighten well, they do not seem to fall off. We' still have to check it out in the rain though

Arrived fastly

On York 3 kg, size 1 super norm. We always use it, thank you

Good finish

You just have to teach at first at home, mine has been in shoes for many years, but at first it wasn't very easy. Finish on the sole of the skin: so rRead more

You just have to teach at first at home, mine has been in shoes for many years, but at first it wasn't very easy. Finish on the sole of the skin: so reliable!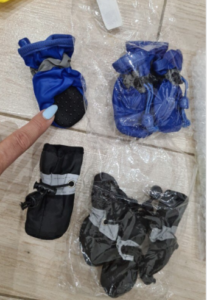 Thank you

Sewn neatly! Thank you for these. Received it pretty fast actually