Let your puppy have a gum massage and

relieve stress

with our teething toy!

Made out of

high quality,

non-toxic and eco-friendly material, which is flexible, bite-resistant

Help in

cleaning dental plaque

which may hide in dead corners

Size: Length: 6″(15 cm) * Width:1.5″(4 cm)

Did you know that the same way that human babies and children grow new teeth during their development, puppies do too? The first phase of chewing happens because the puppy is teething, and he is compelled to have things in his mouth during this period. It normally ceases when all adult teeth come, up to 6 to 9 months.
When they are teething, puppies have a strong desire to chew everything in the house. So by chewing our rubber teething toy with soft spikes, dogs get gum massage, reduce their aggressivity and relieves stress.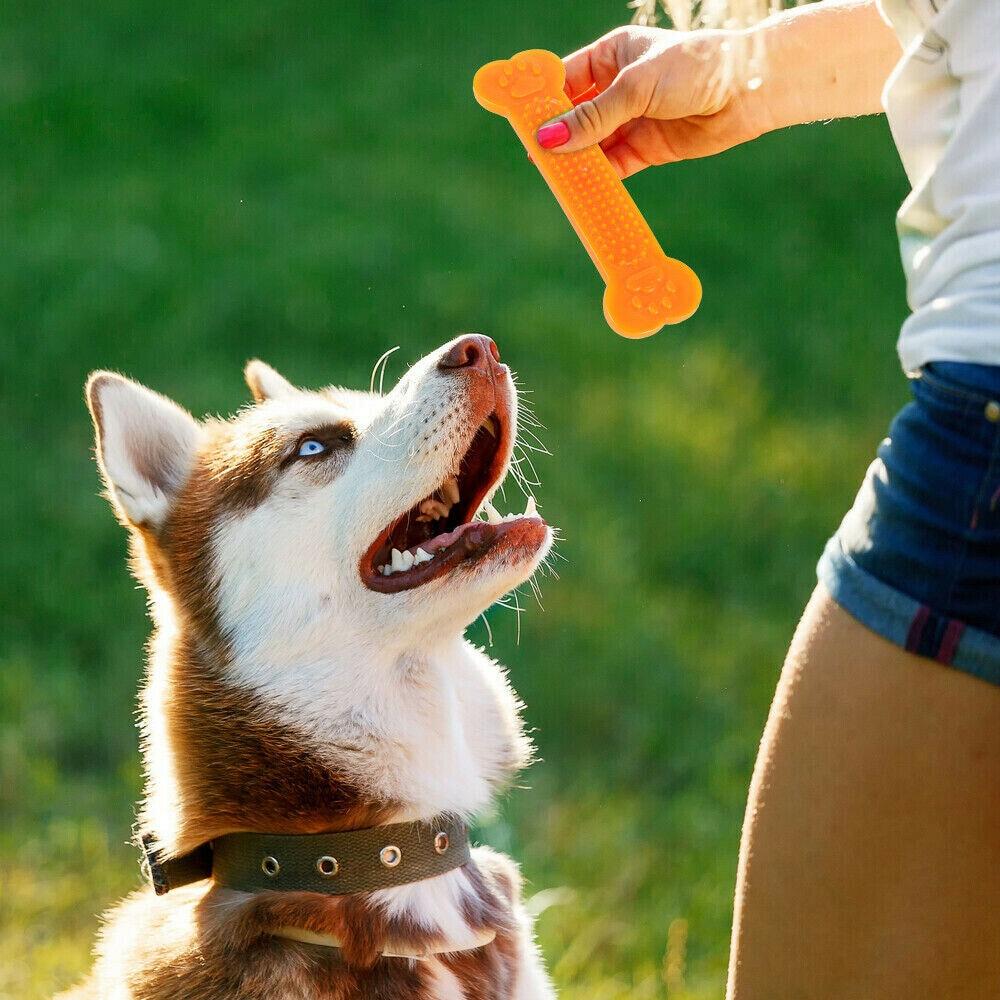 🐶 STIMULATE YOUR PUPPY PHYSICALLY AND MENTALLY – Give your dog plenty of exercise and mental stimulation to prevent boredom. If you catch your dog chewing on something they shouldn't, calmly redirect them to our chewing toy, praising them when they perform the appropriate behavior.
🐶 KEEP THEIR TEETH CLEAN – Our puppy teething toys not only clean the incisors like other toys on the market, but also helps to clean dental plaque which hides in the dead corners that must be removed to prevent decay. 
🐶 HIGH QUALITY – Made out of high quality, non-toxic and eco-friendly material, which is flexible, bite-resistant and suitable for long time use. The colors are blue, green, orange and red and they are sent randomly.




Comfortable & Risk Free Shopping For Everyone
How much will the shipping cost?
For everyone in our pack, we offer Free Domestic & International shipping with 0 Hidden Cost!
How long will delivery take?
Shipping to the USA takes 10-12 business days while international shipping (Mexico and Canada) takes 10-20 business days. However, please count between 3-4 days of processing due to a high number of commands.
What If It Doesn't Fit?
We are happy to do an exchange if something doesn't fit or if you simply did not like our product under 30 days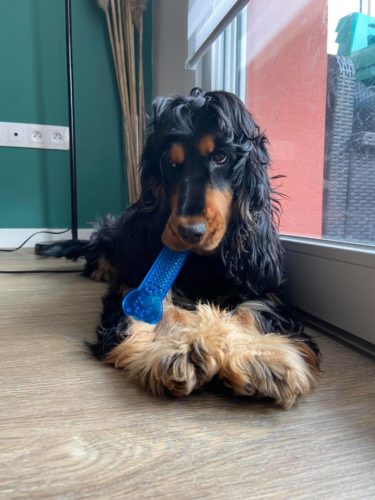 Stella adopted this immediately

Our young cocker spaniel immediately appreciated this toy
Fast delivery, perfect!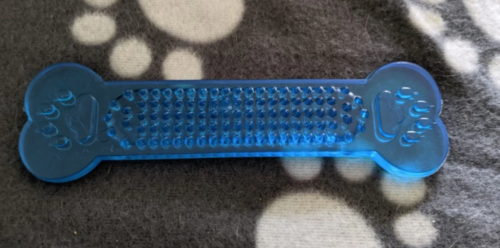 Great

Wonderful toy for dog. Superior price performance. Recommended.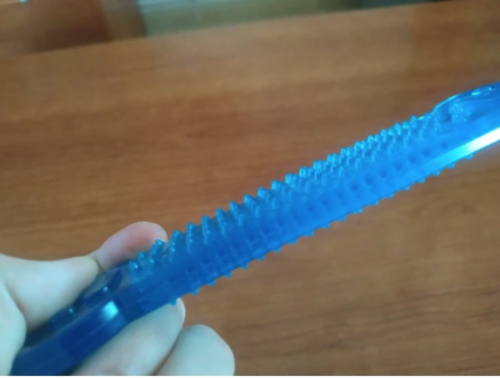 Ideal

It is hard and resistant, I find it ideal for a puppy who is getting his teeth out.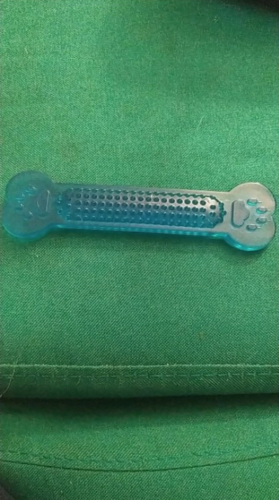 Excellent seller

Super fast for delivering. Very good product, excellent seller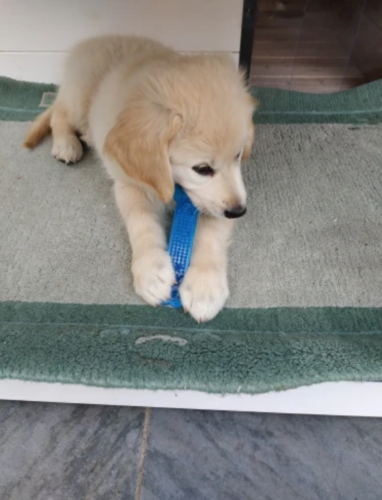 He loves it!

Great, thanks seller! It's bigger than I thought, so better than the picture! Our puppy loves it! The shipment was very fast too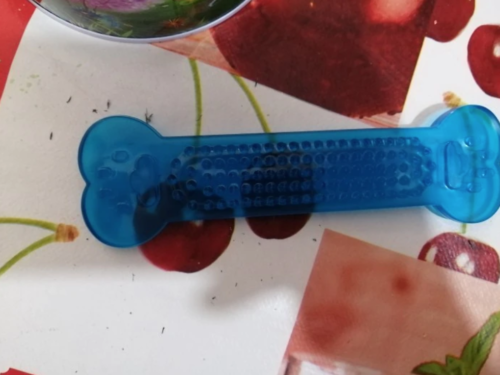 Great for teething

Arrived in time! And the product is just like in the pictures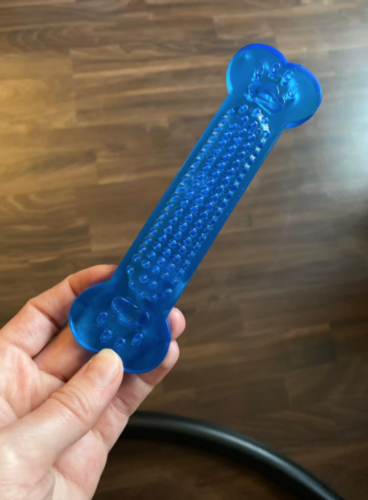 Perfect size

Perfect size for my 3 month old Maltipoo puppy. She loves it! Thanks 🙂