I bet your pets are the luckiest in the world. They get to sleep on a giant fluffy bed all day, they stay in your house and eat whatever they want whenever they want, and you give them attention and love whenever you want.
It's hard to imagine how pets can survive some of the accidents they get into. From getting hit by a car to falling out of windows or even being left in hot cars for hours, these are all crazy ways your pet could end up at the vet hospital. But what if we told you that there are actually many pets who have survived their own near-death experiences? The stories on this blog will show you just how lucky these pets were.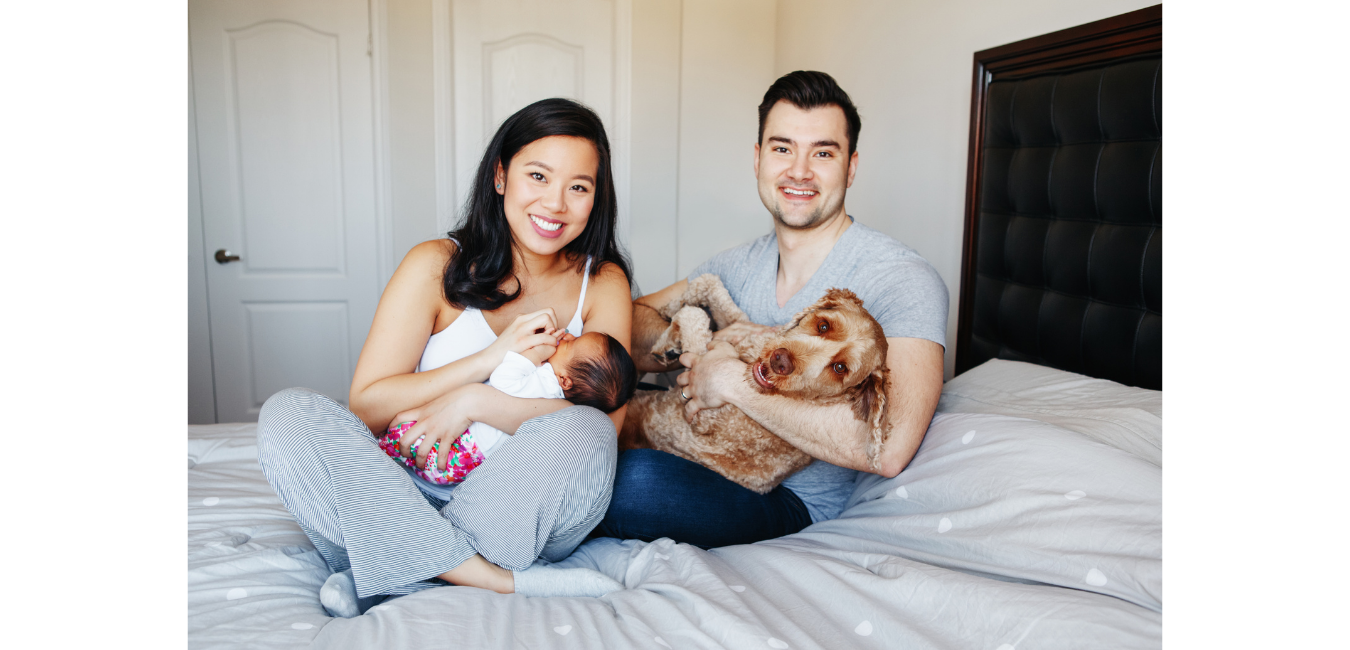 The Luckiest Dog In A Car Rally
When you see this video, your heart will suddenly stop beating for a moment. It happens in the second stage of El Rally Codasur near Santa Cruz, Bolivia. Uruguayan driver Fernando Zuasnabar was in the driving seat, and after rounding the curve, he comes around a situation where he has no time to react as he speeds towards a stray dog in his path.
Fortunately for him and other drivers who might make this mistake later down this stretch of road, there is an incline just before that allows him to jump over the dog as any good rally car should! Definitely, that dog was one of the luckiest pets.
Alfie, the survivor dog
Alfie's entire life consisted of being abused with no love or attention given to him whatsoever; he spent most days tied up in chains while enduring harsh weather conditions outdoors. He was also neglected and malnourished because no one took care of him even though his negligent owners knew about it.
Alfie was rescued from an abusive situation in which he had been living for years. Alfie's life changed for the better when the neighbors took a step along with good Samaritans and rescued him from abusive, neglectful owners. Even after being mistreated and neglected by his former owner, Alfie thrived in new surroundings with loving caretakers. He could not adjust at first, but with the help of a new family and friends, Alfie found happiness again. No doubt Alfie is one of the luckiest survivors.
Lucky the cat
This feline's name is Lucky. He lived up to his namesake after he plunged 26 stories from an open window but landed on a balcony below, but the good thing is he miraculously survived with only superficial injuries that were no worse than the scratches one gets when they fall out of bed onto their carpeted floor. "That's the miraculous thing about Lucky," said his owner. Thankfully he was rescued and living happily now.
Loki, the traveling dog
Kelly Lund was always interested in exploring North America, but he wasn't sure if his furry friend would be up for it until they got to know each other.
Loki is the luckiest pet in the world. His owner loves him so much and takes care of his needs. He goes on long adventures with them to explore every corner of this country they call home, all while being able to take his furry friend along for company.
Edith, the dog
A two-week-old puppy named Edith became stuck in a wine rack at her owner's house. The pup had got his head trapped inside the circular opening of the shelf, but firefighters were able to get him out without any injuries. Though she was "very quiet" when found by firemen, he walked away from this incident as if nothing happened and is now living the happiest life one can imagine of.
Luther the Great Dane
What would you do with a tired dog? Make him ride the bike! Luther is just like any other pet, only bigger. He enjoys his daily rides through Colorado's mountainous terrain as much as any two-legged creature on earth and can't wait to get started every morning. However, he gets weary after long distances of running side by side without stopping, so something needs to be done when it becomes too difficult for both man and dog.
His owner has found an ingenious solution: let your pup use your bicycle instead of pedals. He names the ride "Luther Wagon." This way, they are able to take their time catching up or keep going at a steady pace depending on what feels best for them during this glorious journey in nature.
Jack, the cliff survivor
Jack, the dog, was running as fast as his paws would carry him, chasing a rascally rabbit. He didn't notice that he had slid off down a steep cliff until it was too late and water splashed up onto his face. Rescuers couldn't get to Jack right away because the weather conditions were so bad waves crashing against rocks like firecrackers; rain pouring from above in sheets, but they found him unharmed one day later despite all odds being stacked against him.
Vernon, the flood survivor
Vernon's owner was relieved to see her pet alive and well. Vernon had been pulled from the flooded LA River during a storm, but he quickly bounced back when they were reunited in a dry land. The real name of Vernon was Spikey, and his owner was an older woman. The woman was ecstatic to see her dog because the luckiest dog is back in her life again.
Valentine, the cat
Valentine is one of the luckiest cats on the planet. She lived in South Jersey and was found by kind-hearted neighbors injured with a dart in the left eye. The dart was about the size of a pen and protruded from the back of his neck. They immediately took her to the nearest hospital, and the vets removed the dart and sewed up her eyes.
But the important thing is that she has the will to live, and it was obvious in her eyes that this is why she recovered in just a few days. Thanks to the good-hearted people who adopted her and gave her a beautiful life back.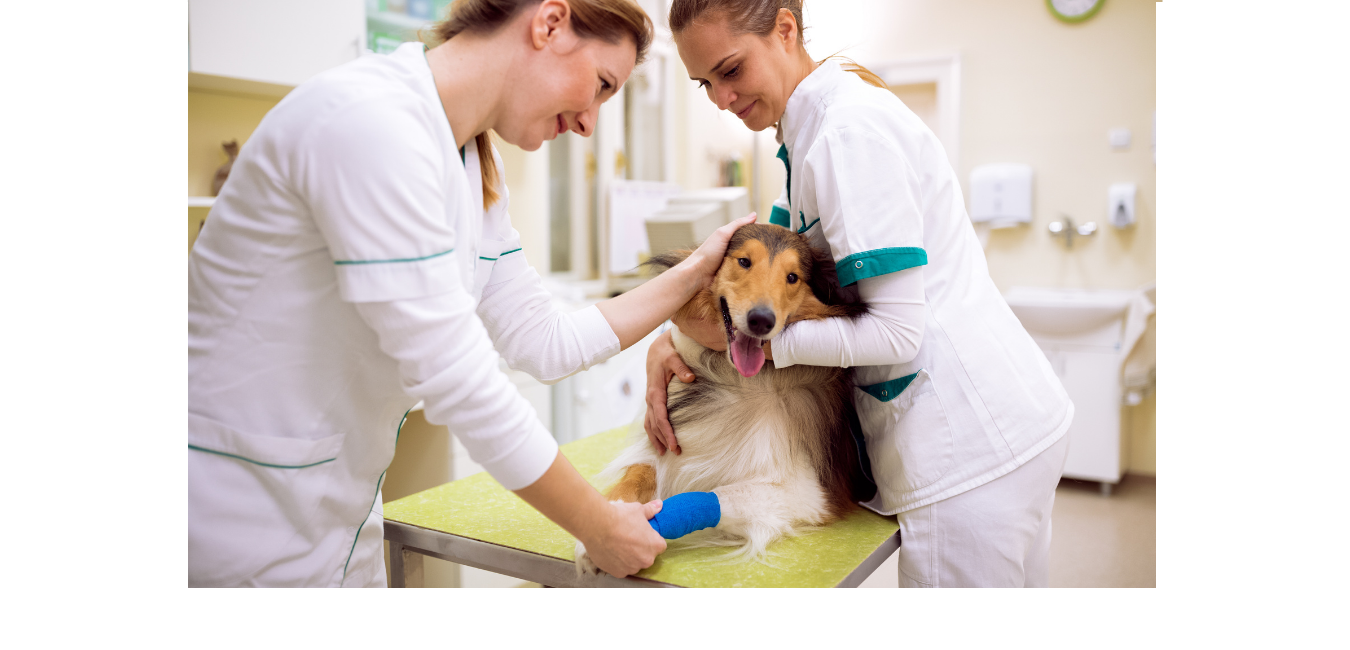 Conclusion
The luckiest pets in the world are those who have survived near-death experiences, and this blog is dedicated to telling their stories. These lucky dogs, cats, were all presumed dead at one point or another but managed to pull through with a little help from some caring humans. These pets have seen it all, from being rescued from natural disasters like floods to falling from a cliff. It's hard not to feel happy for these resilient pets. When you read about how they defied the odds time after time and lived happily ever after, you will surely say them the luckiest pets.