You can't blame a dog for trying. Surely not when they are look at you with their big round eyes… I remember once when my other half and I had been trying to teach our dog, Jaeger, to stop messing our house during our absence — specifically, to not open our drawers, destroy our pasta bags and making them fly everywhere in the kitchen. We weren't sure we'd been making any progress until one day we came home to find that while we'd been out, about 32 OZ of pasta were spread everywhere…and then somehow gathered back together sloppily. All I can imagine is he playing with it happily, hearing us once the elevator door's opened, thinking, 'Oh, crap!' and trying to quickly fix his mess. It was actually pretty impressive and funny but that, he doesn't know.
Known worldwide as man's best friend, dogs are the most loved domesticated animals in the world. Having a dog or puppy in a family is quite thrilling for that family. However just having a dog or a puppy is not all, as you know, they need so much more! One should also pay attention to properly train his/her dog so that he can become a satisfied and obedient member of a receptive family. Dog training is not a simple job; it requires certain skills and methods to be effective, which can be learned in course of training. Although you can appoint or hire an expert or professional dog trainer to take care of this job, people think that training their dogs by themselves is a good idea. Yet, both methods have their own advantages and disadvantages.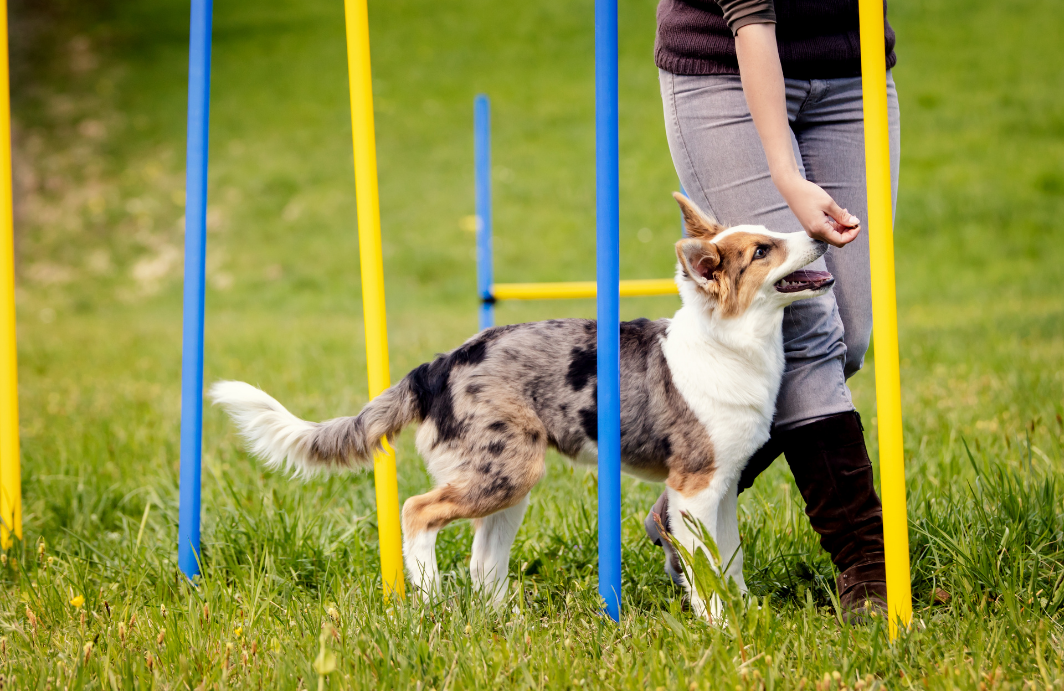 Although you may make mistakes and your methods may be unstable, it is always helpful to train your dog yourself because it gives you a better chance of establishing that significant contact or communication between you and your dog. You will gradually understand how your dog responds to any specific situation or what causes them to make specific actions-such as barking. On the contrary, appointing a skilled person will give you immediate results, but it does not allow you to experience trial and error during training yourself, which can be useful in some cases.
Some people will tell you to combine the two – train yourself, but also join a professional dog training class. This can help you participate in things like eating cake and keeping it. It can also reduce your expenses needed in the case of professional trainer and still providing with the professional direction for the training. At the same time, it also allows you to establish this special bond, which is possible when you train your dog yourself. Always remember to be patient; no matter how you choose to train your dog, the environment and rewards are very important factors. These factors have a great impact, and if properly maintained, they will bring you complete success.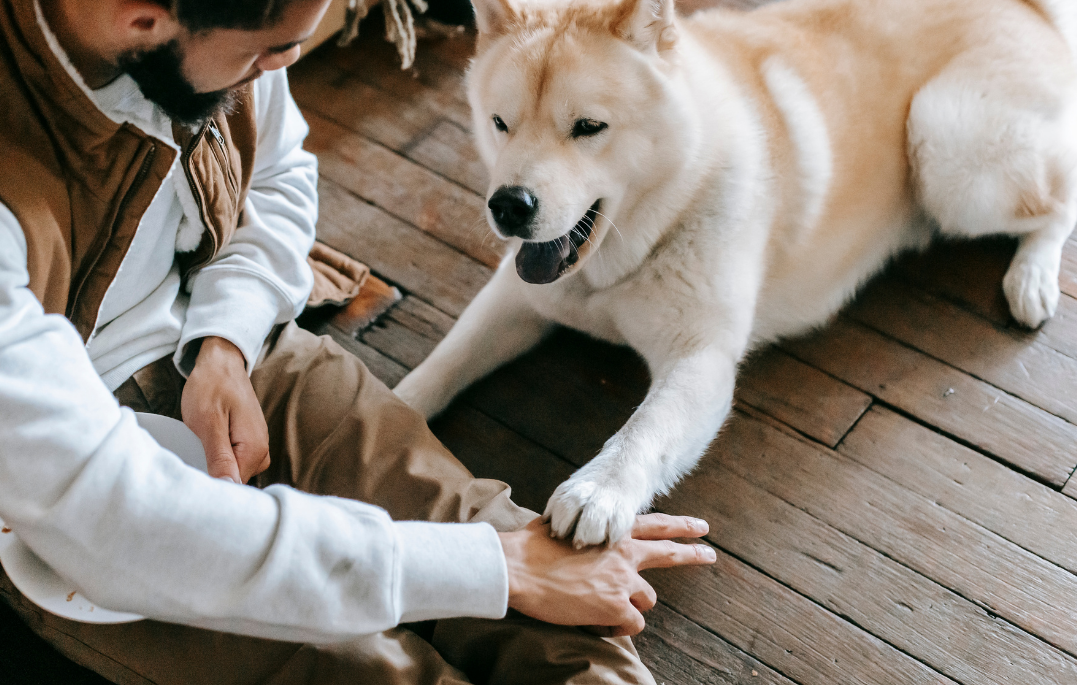 During training, you need to be patient. Please remember the fact that you are going to communicate with someone who doesn't speak your language or follow your way of using any communicative methods. If you find that your hard work has not produced any satisfactory results, or you cannot continue, please do not give up. It will take some time for your dog to bark or sit down by simply uttering or calling out some words to him, because this is not a natural or previously known language to him/her. You have to repeat it many times, and you have to praise him/her, whenever he does something correctly, to get results.
The environment also plays an important role in dog training since dogs are greatly affected and influenced by their environment. It is best to train in a quiet place with less interference and disturbances, as any interruption during training can easily distract them. On the other hand, you can choose a noisier place for advanced training, but only if he has received basic obedience training.
Dogs, being man's good friend, always try to please their pet parents and keep them contented. So in order to obtain profitable results, you must tell him when you are satisfied with him/her, and reward him with a hug or any kind of treat after he performs anything the way you wanted. This will give your dog an impression that you are happy with him and he will try to hold up this act of his in future.
So, dog training can be equally challenging and easy, if you follow the instructions provided to you here.
Thank you for reading this article! We hope these tips are helpful for your own dog training endeavors. Don't hesitate to share some of your training experiences with us! If you want more specifics tips for your four-legged friend training, check out our e-book on dog training tips. You'll find 90 concrete tips of how to deepen your bond and communication with your loving doggo!